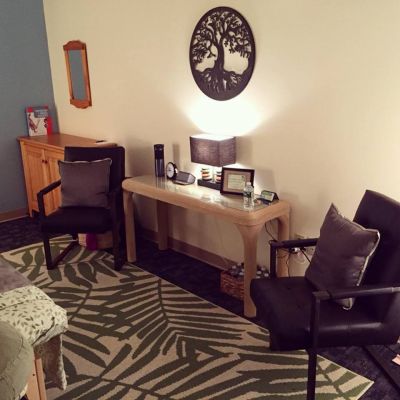 Cancellations/Reschedules: You may cancel and/or reschedule on my online booking site. Please respect my 24 hour cancellation policy. To avoid paying 50% for a missed appointment, please let me know at least 24 hours in advance. Call if there are special circumstances.
Illness: If you are ill and/or contagious please reschedule with as much notice as possible.
Code of Ethics: I adhere to the National Certification Board of Therapeutic Massage & Bodywork (NCBTMB) Code of Ethics.
Tuesday
8:00 AM - 6:00 PM
Wednesday
8:00 AM - 6:00 PM
Thursday
8:00 AM - 6:00 PM